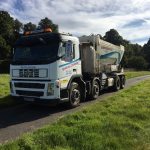 A concrete supplier in Halewood can help people save a lot of money and time on their building projects.
Read more >
Concrete repairs in Huyton by Quality Mix are a one of a kind service!
Read more >
We may not pave the world, yet, but many concrete driveways in Whiston are the result of our Quality Mix concrete.
Read more >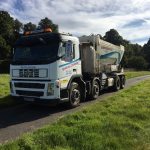 If you are looking for a reliable concrete supplier in St Helens, you'll be please to know that we are available to assist.
Read more >
Stay ahead of concrete repairs in Halewood to ensure a well maintained home or office exterior.
Read more >
Get your new concrete driveways in Clock Face done by our team.
Read more >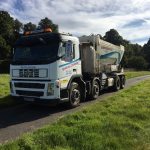 A concrete supplier in Prescot should give you precisely what you need for your building project.
Read more >
For durable, top-quality concrete repairs in Whiston, there's one name you can trust and that is Quality Mix.
Read more >
Choose your ready mix concrete in Huyton from an established supplier.
Read more >
Concrete driveways in St Helens are an excellent investment in your home.
Read more >